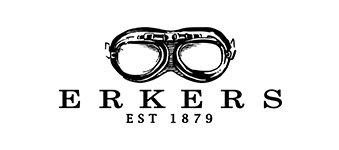 Erkers
Erkers presents the epitome of class with eyewear being a family business since 1879. Through five generations of original ownership, Erkers knows fine eyewear. If you want to channel the spirit of St. Louis while knowing you are truly prepared for any endeavour, allow us to fit the perfect Erkers to frame to your world.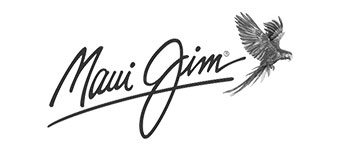 Maui Jim
Maui Jim is the fastest growing maker of premium polarized sunglasses, prescription sunglasses, and ophthalmic frames in the world! It all began in Lahaina, Hawaii, with a need for sunglasses that could eliminate the harsh Hawaiian glare without distorting the colors of the island scenery. Today, Maui Jim also produces stunning, high-quality ophthalmic frames.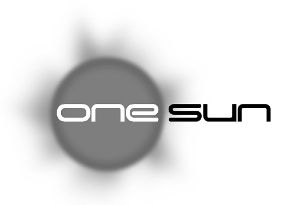 One Sun
Fun and affordable sun protection to fit your prescription.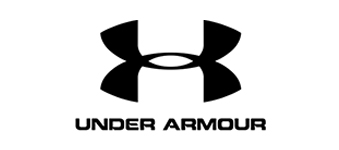 Under Armour
Under Armour sunglasses are built with the same type of performance innovation as all our gear, so they stay put and help you see clearer every time you work out or compete.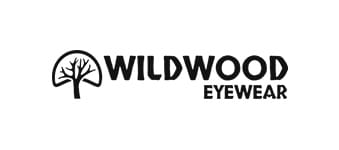 Wildwood Eyewear
Our sunglasses are made from either sustainably sourced woods, plant based acetate, biodegradable materials or recycled plastics. You'll enjoy a clear view and have a clear conscience!